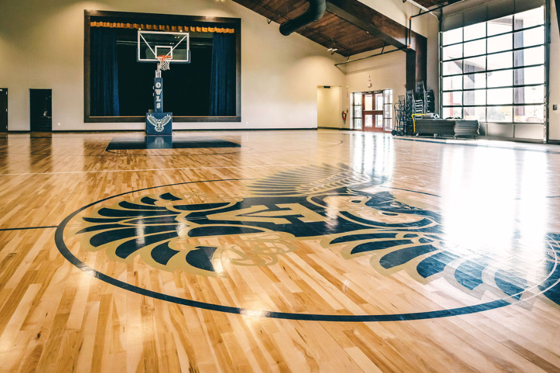 Our competitive athletic program is designed to build resilience, teamwork, and stamina in the life of the student-athlete both on and off the field. Athletics are inherently educational and as such, the field, track, and court are extensions of the classroom. The focus of Terra Verde Discovery School Athletics is to develop positive and confident individuals who express exceptional character and high moral values on and off the field. We embrace the belief that the athlete's character comes first.
When winning is kept in the right perspective, our student-athletes are allowed to develop without fear of failure. They learn to understand the value of praise, as well as that of constructive criticism. Winning must be accomplished while competing in the purest sense of fair play and good sportsmanship. Character shaped through athletic competition will carry over into all other areas of life.
At TVDS we believe that athletics is an integral and valuable component of our students' overall educational experience. We believe that student-athletes benefit not only physically but also emotionally by participating and competing in sports.
Competing against other local middle schools, TVDS fields cross-country, basketball, and volleyball teams.