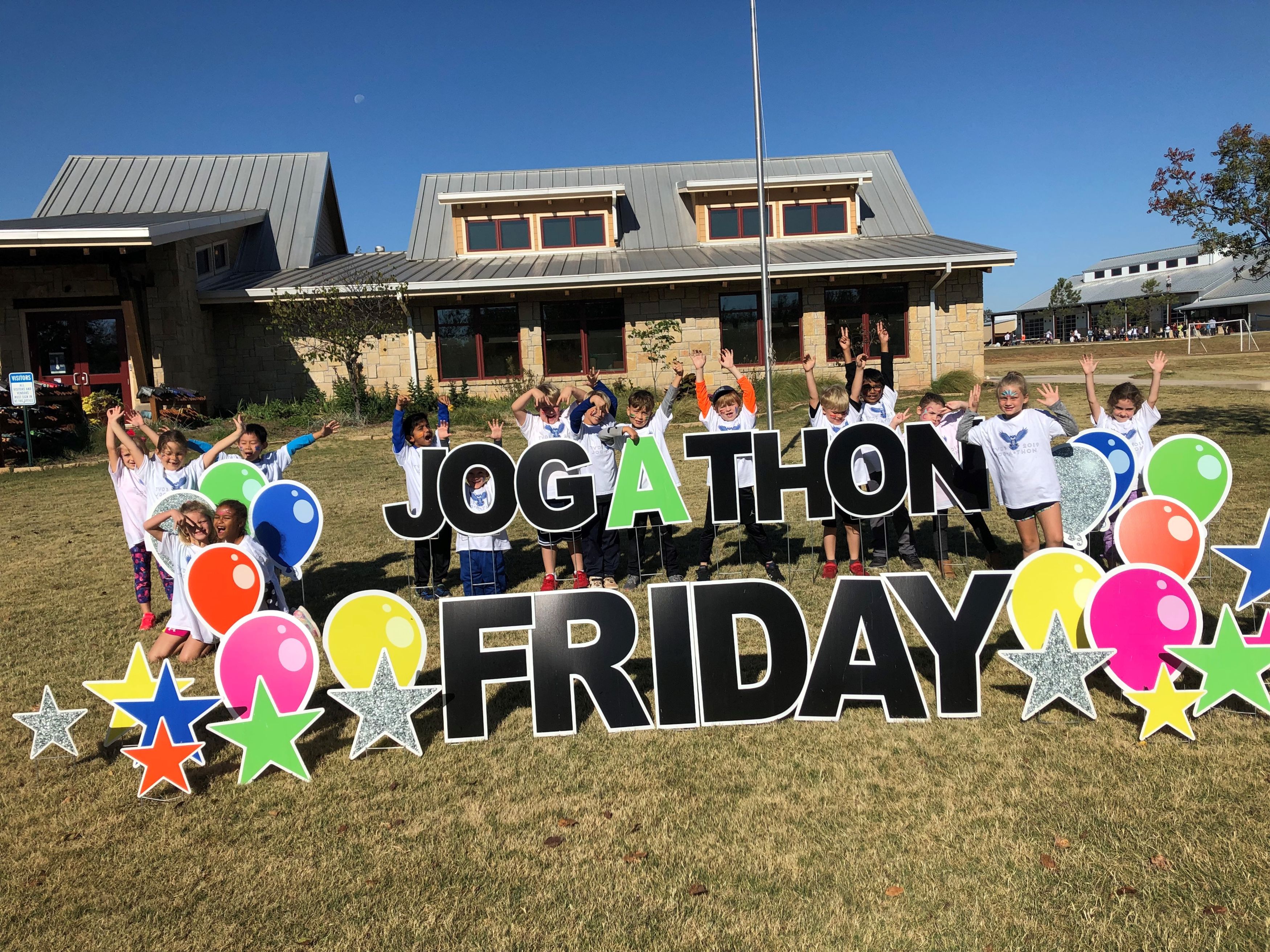 Supporting the Mission of Terra Verde

Welcome, and thank you for your desire to support Terra Verde Discovery School and its mission to dedicate ourselves to the pursuit of preserving the joys of childhood.
As an independent school, we do not receive any outside funding from the government or religious entities, therefore each student's education is financed solely by tuition and annual giving support. We rely on current and alumni parents, grandparents, faculty, staff, and friends to help us build the school. Your financial contributions will allow us to provide the following:
World-class faculty and staff
Small class sizes
Financial assistance for students who qualify
Exceptional academic and expressive art programs with multiple language options
State-of-the-art facilities
It is your support that makes the TVDS experience special for every child today and for years to come. We ask our families to identify TVDS as their top philanthropic priority and recognize that their contributions make a significant impact. Gifts can range from $1 to over $1,000,000 and are the greatest distinguishing factor that enriches the overall students' experience. We encourage families to make a gift they are proud of and everyone is asked to participate. We thank you for partnering with us to make a difference in the hearts and minds of our students.
Terra Verde Discovery School is registered in the State of Oklahoma as a charitable organization with 501(c)(3) nonprofit status. If you intend to give via Credit Card payment, simply click this link to 'GIVE NOW'. For all other forms of payment including ACH Transfer, Checks, and Money Orders, please email office@terraverdeschool.com or eric.snyder@terraverdeschool.com.
PARTNERS
Use smile.amazon.com for your Amazon purchases and select Terra Verde as your favorite non-profit. Terra Verde will get 0.5% back on products labeled as "Eligible for AmazonSmile donation."
Every purchase at MightyNest makes your home healthier and gives 15% back to your school.
Box Tops For Education are worth 10¢ for your child's school. Check out their website for details.