Eric M. Snyder, Ph.D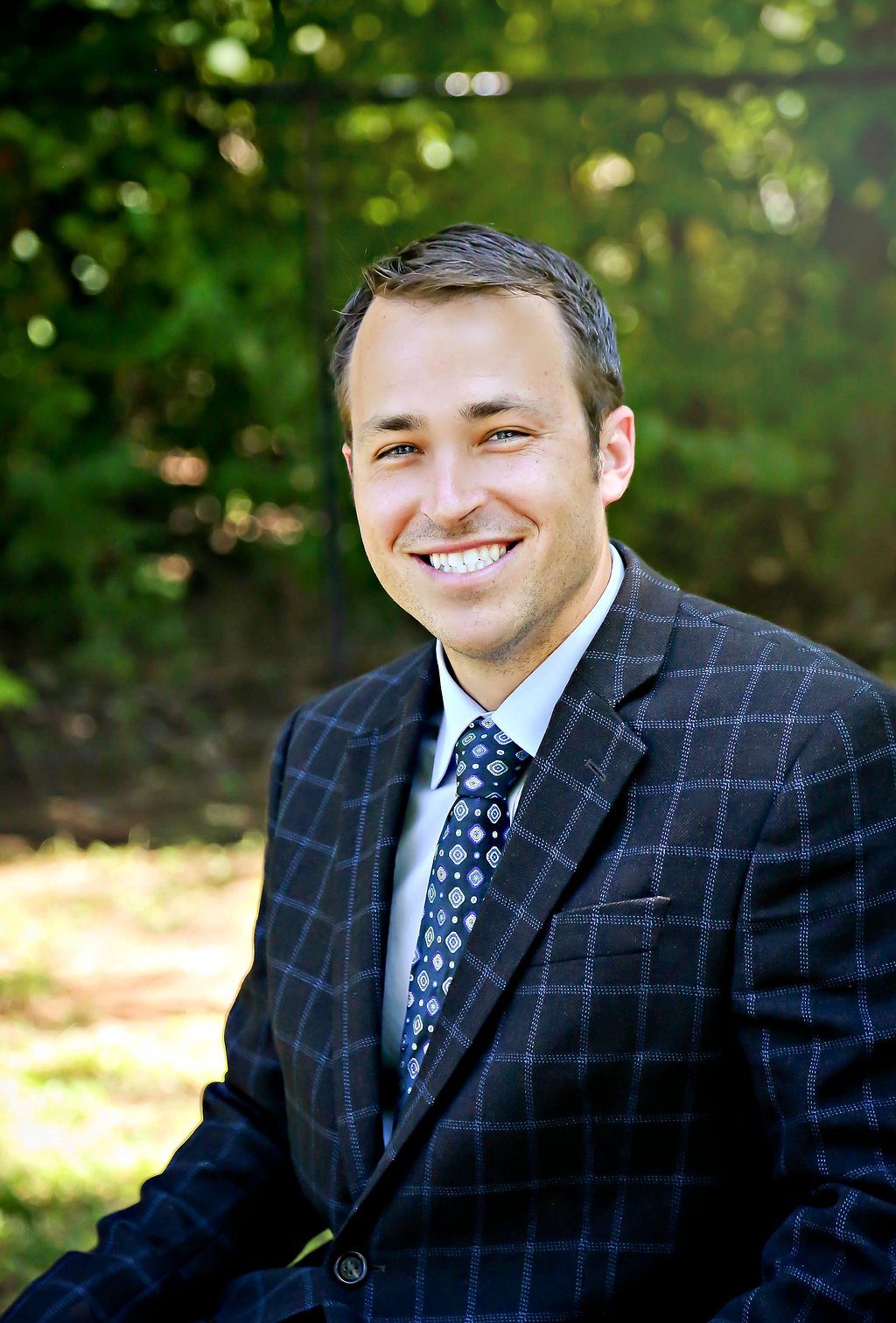 Yolly Beckenhauer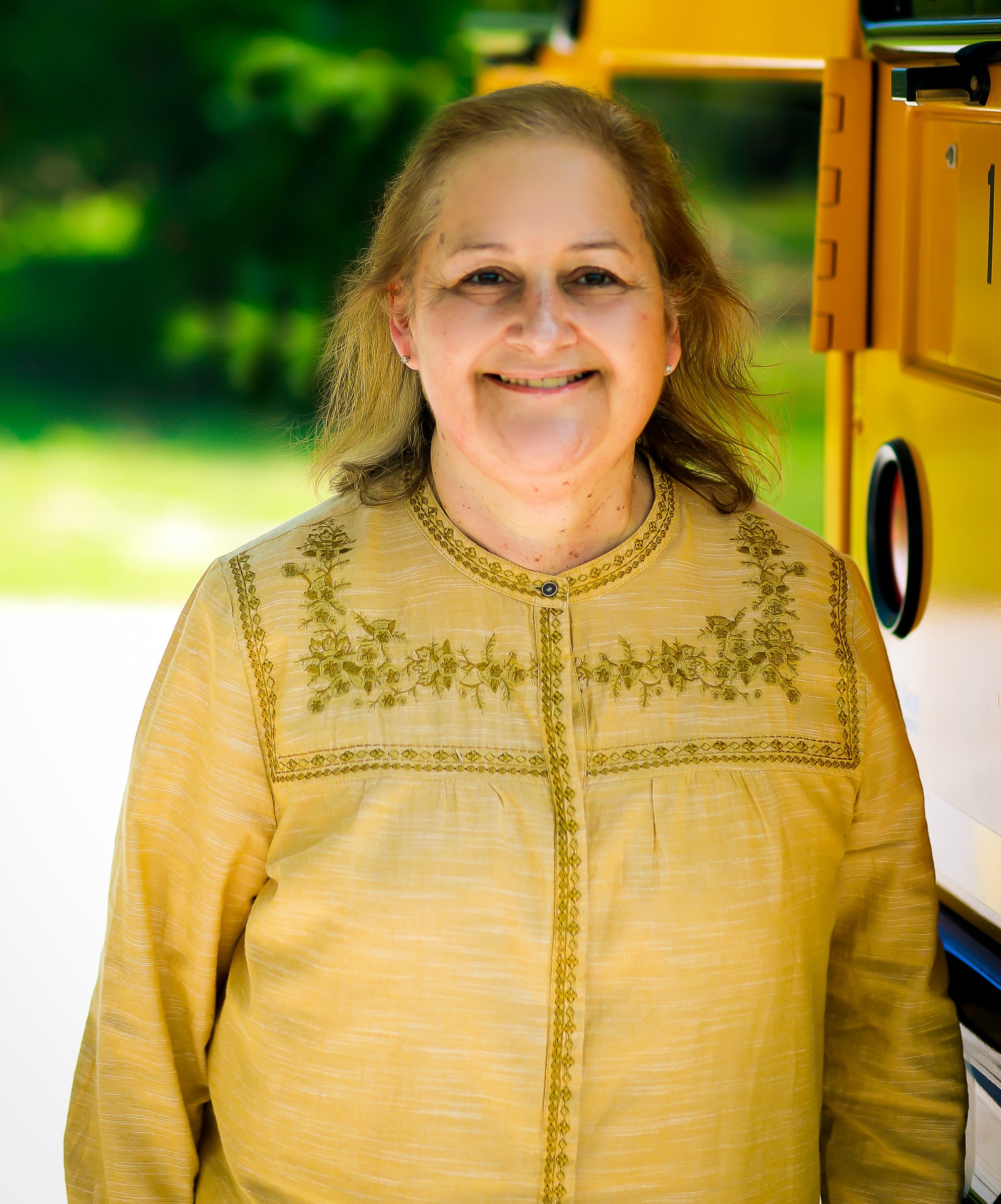 I am pleased to be the newest member to the Transitions team! I grew up in Norman, Oklahoma attending Norman public schools from elementary through high school, then college at OU. My family was a part of the Broad Acres Polo Club, so I grew up around the sport of polo. I graduated from the University of Oklahoma and began my teaching career in Special Education in Moore, Oklahoma where I taught for 21 years. I taught at Monroe Elementary for 14 years as a resource teacher, then retired from public school teaching after 35 years. I have been at Terra Verde Discovery School for the past six years as a resource teacher before changing to Transitions. I truly enjoy working with students with special needs as it is both challenging and rewarding. I would like to think that I bring experience to the team in helping to prepare our students for their futures.
Teresa Damm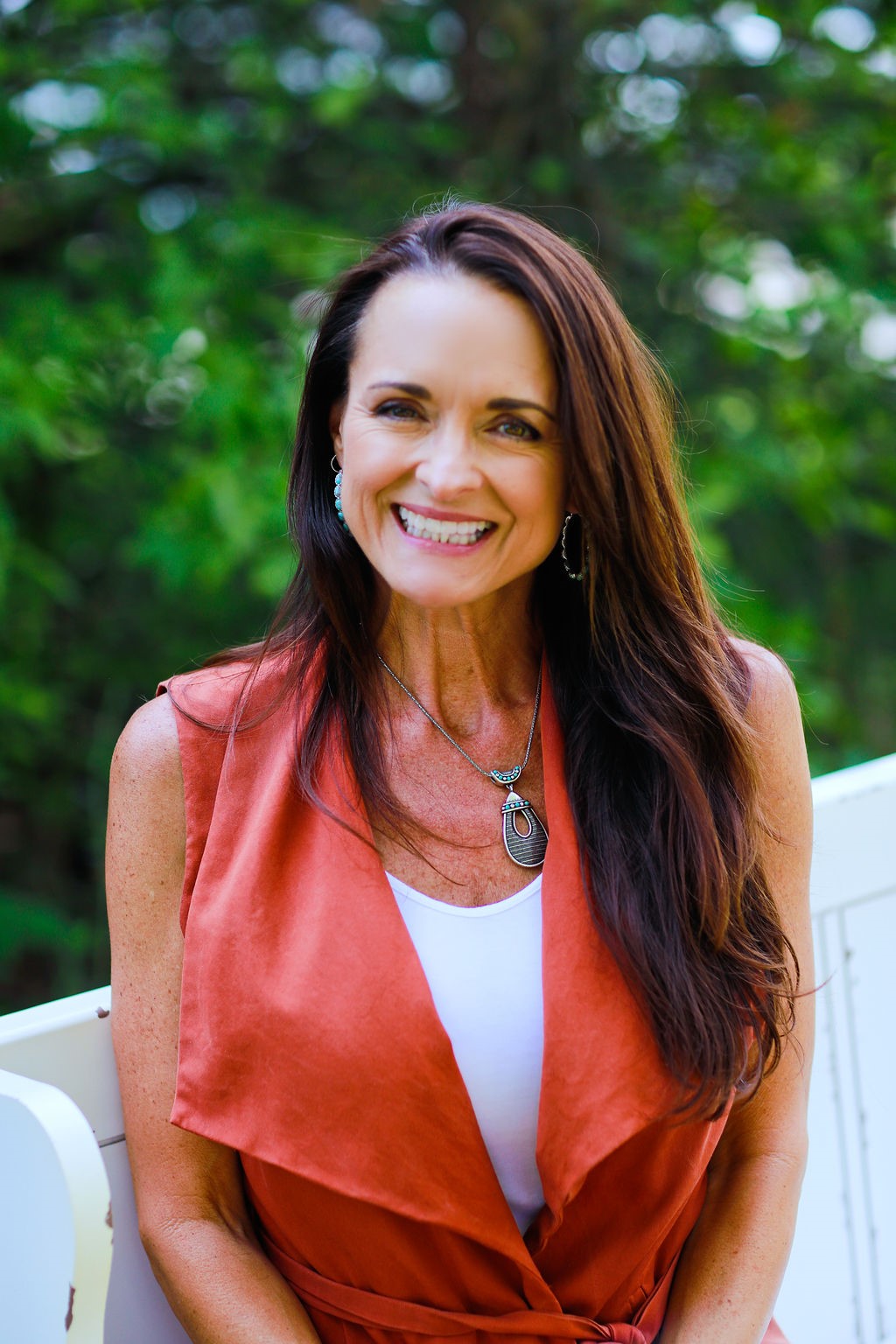 I have led the Transitions program since August of 2019. This is a very exciting program for high school-age students, and I am thrilled to be a part of it. I have worked with children with special needs for 18 years and have worked in the public schools resource department for 13 years of that time. I love watching children grow not only academically, but also socially and independently. High school is such a crucial time for our children. A time of discovery and growth. This is the platform in which they learn more about themselves and who and where they want to be post-secondary school. The world is their future, and I am overjoyed to be a part of that journey.
Taylor Anderson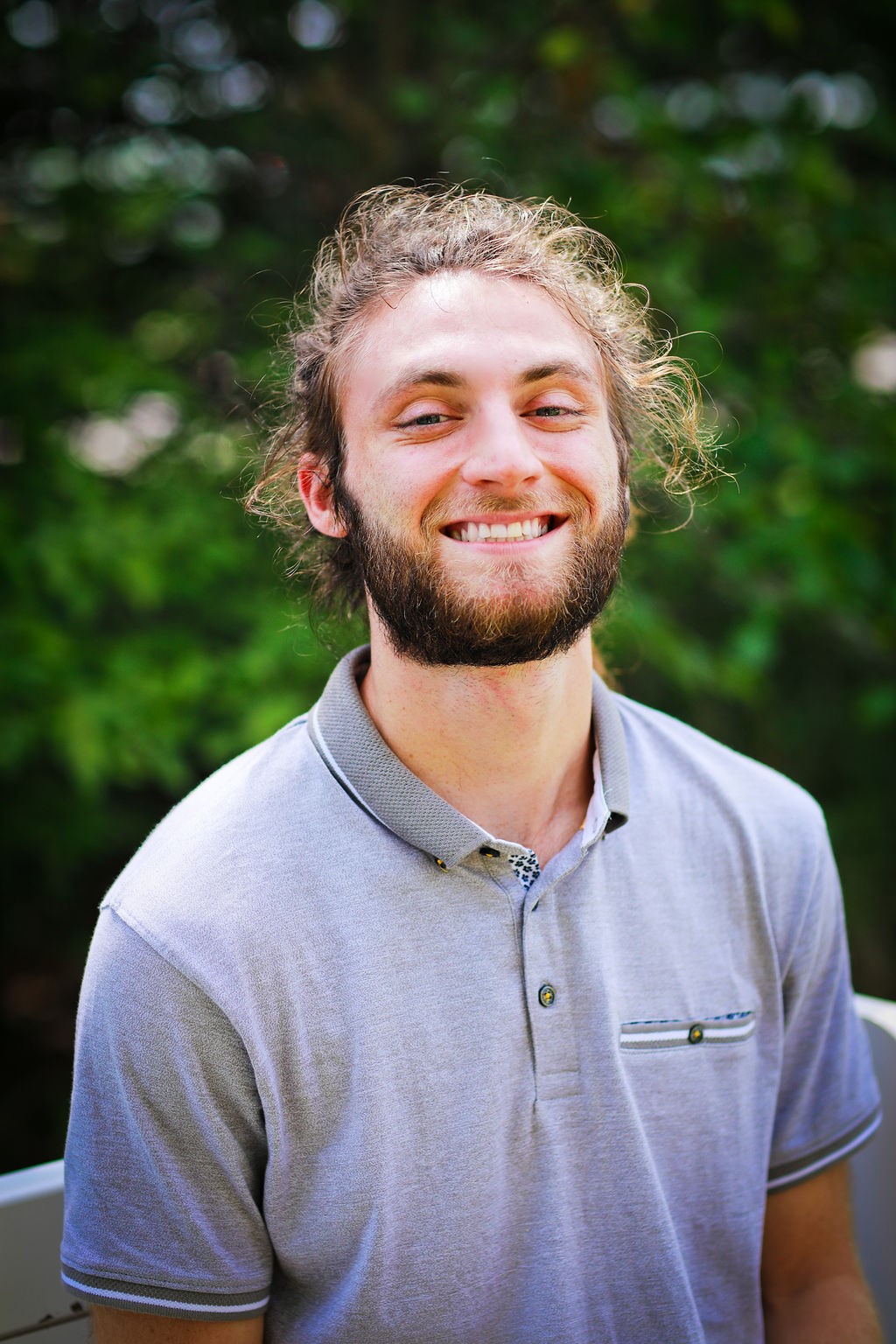 I was thrilled to join the Transitions by Terra Verde community. I was born and raised here in Oklahoma and graduated from the University of Oklahoma with a bachelor's degree in psychology. I have worked with kids with special needs since high school, and for the past three summers, I have been a camp counselor for JD McCarty center in Norman. My passion is teaching and working with kids, and it has always been a natural fit for me.