Eric M. Snyder, Ph.D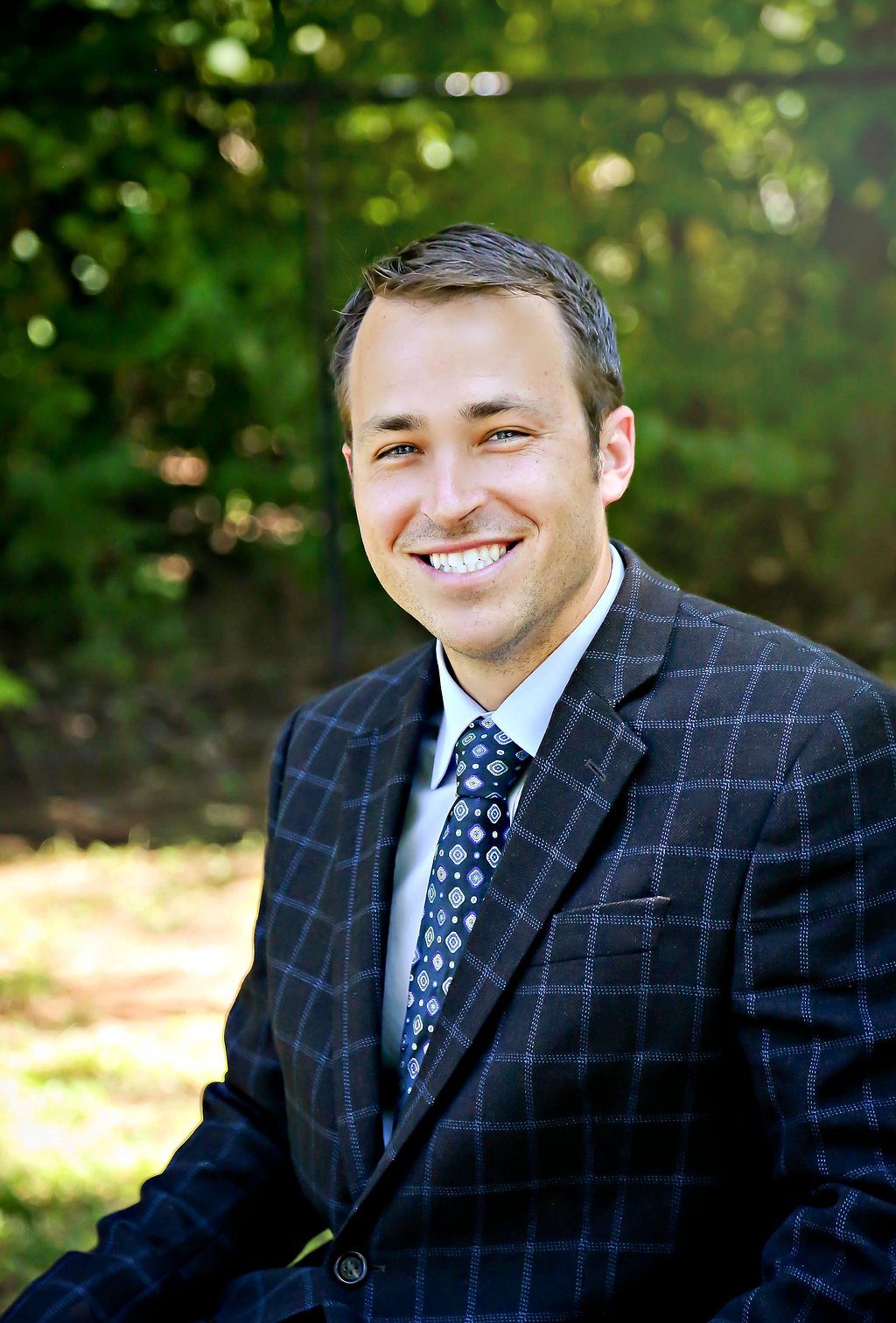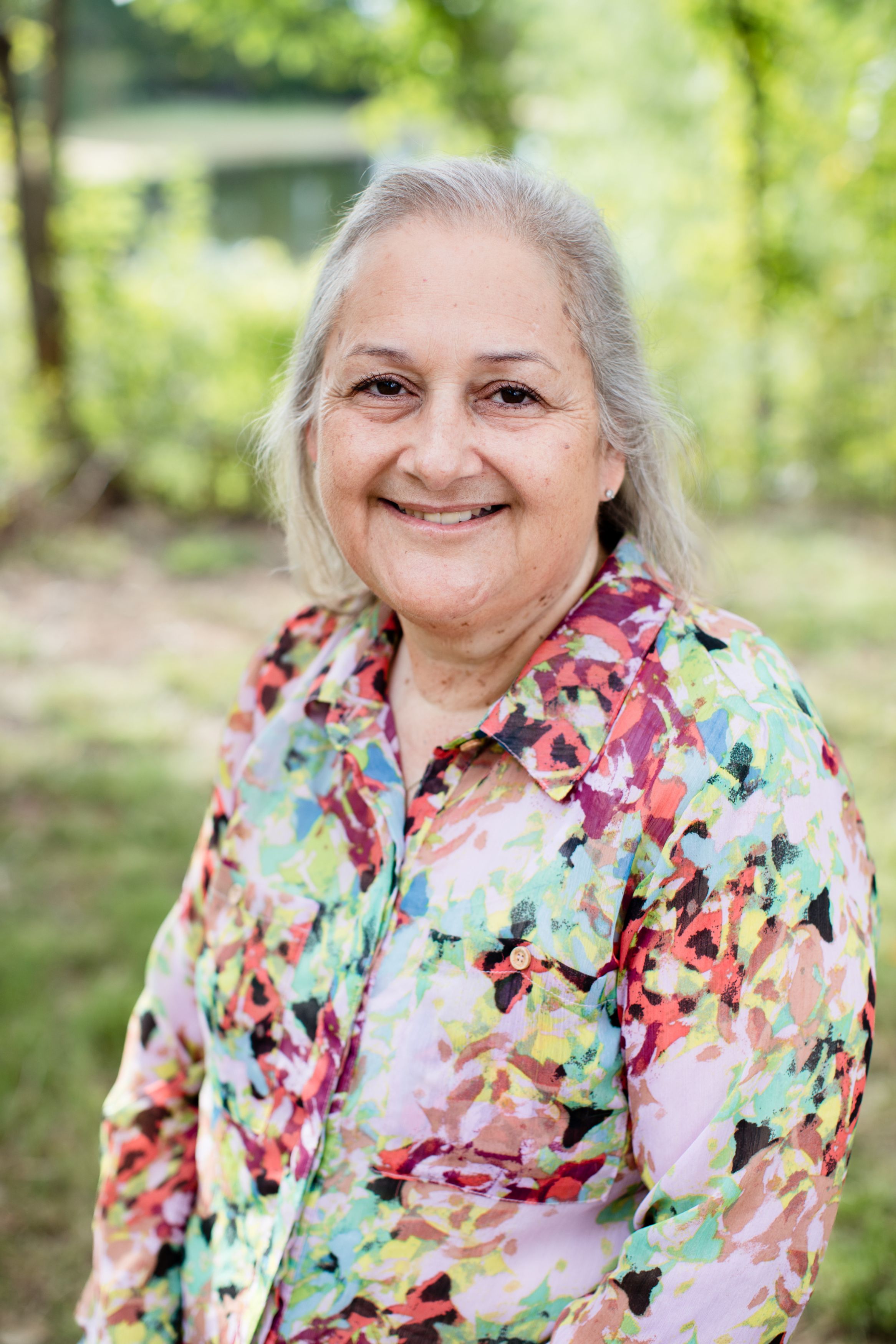 Yolly Beckenhauer
I am pleased to be the newest member to the Transitions team! I grew up in Norman, Oklahoma attending Norman public schools from elementary through high school, then college at OU. My family was a part of the Broad Acres Polo Club, so I grew up around the sport of polo. I graduated from the University of Oklahoma and began my teaching career in Special Education in Moore, Oklahoma where I taught for 21 years. I taught at Monroe Elementary for 14 years as a resource teacher, then retired from public school teaching after 35 years. I have been at Terra Verde Discovery School for the past six years as a resource teacher before changing to Transitions. I truly enjoy working with students with special needs as it is both challenging and rewarding. I would like to think that I bring experience to the team in helping to prepare our students for their futures.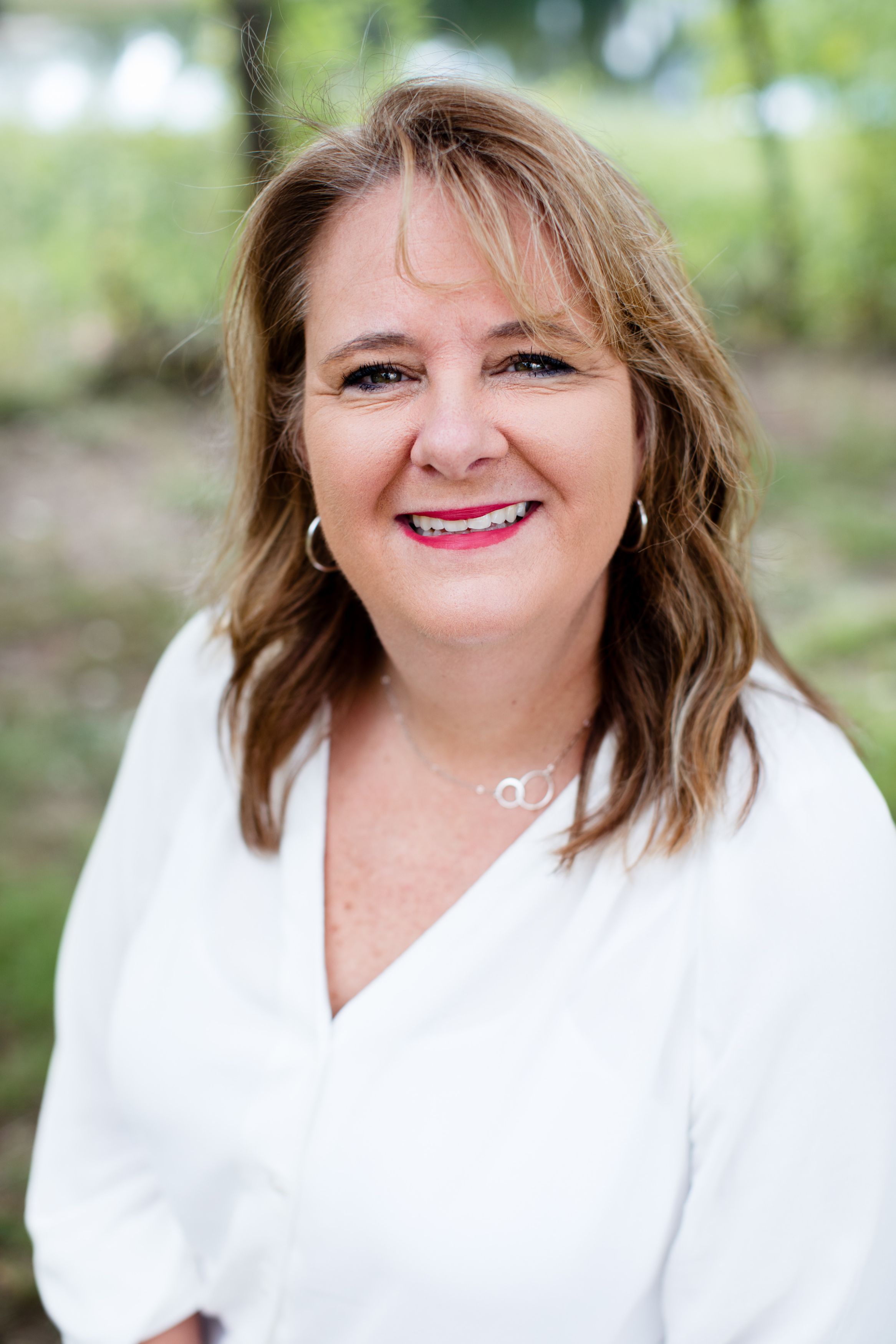 Sheila Clifton
I am excited to be a part of Terra Verde Discovery School with the Transition program. I retired from Public Schools after 32 years. I taught both elementary and special education and for the last 15 years as the Coordinator of Special Services. After I retired, I opened a nonprofit childcare center for children with special needs. I have been married for 31 years and have three grown daughters. I enjoy my weekends spoiling my two grandchildren.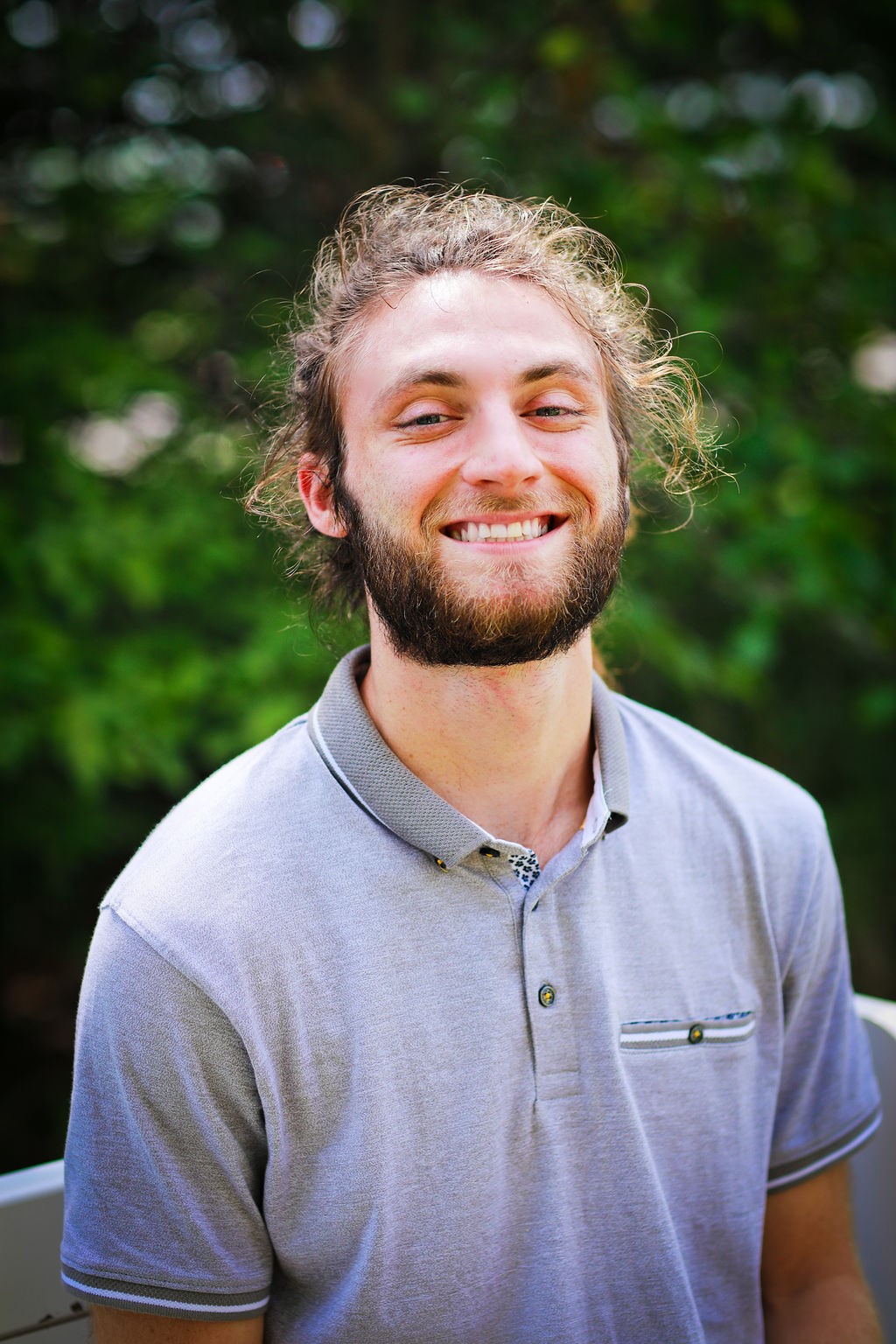 Taylor Anderson
I was thrilled to join the Transitions by Terra Verde community. I was born and raised here in Oklahoma and graduated from the University of Oklahoma with a bachelor's degree in psychology. I have worked with kids with special needs since high school, and for the past three summers, I have been a camp counselor for JD McCarty center in Norman. My passion is teaching and working with kids, and it has always been a natural fit for me.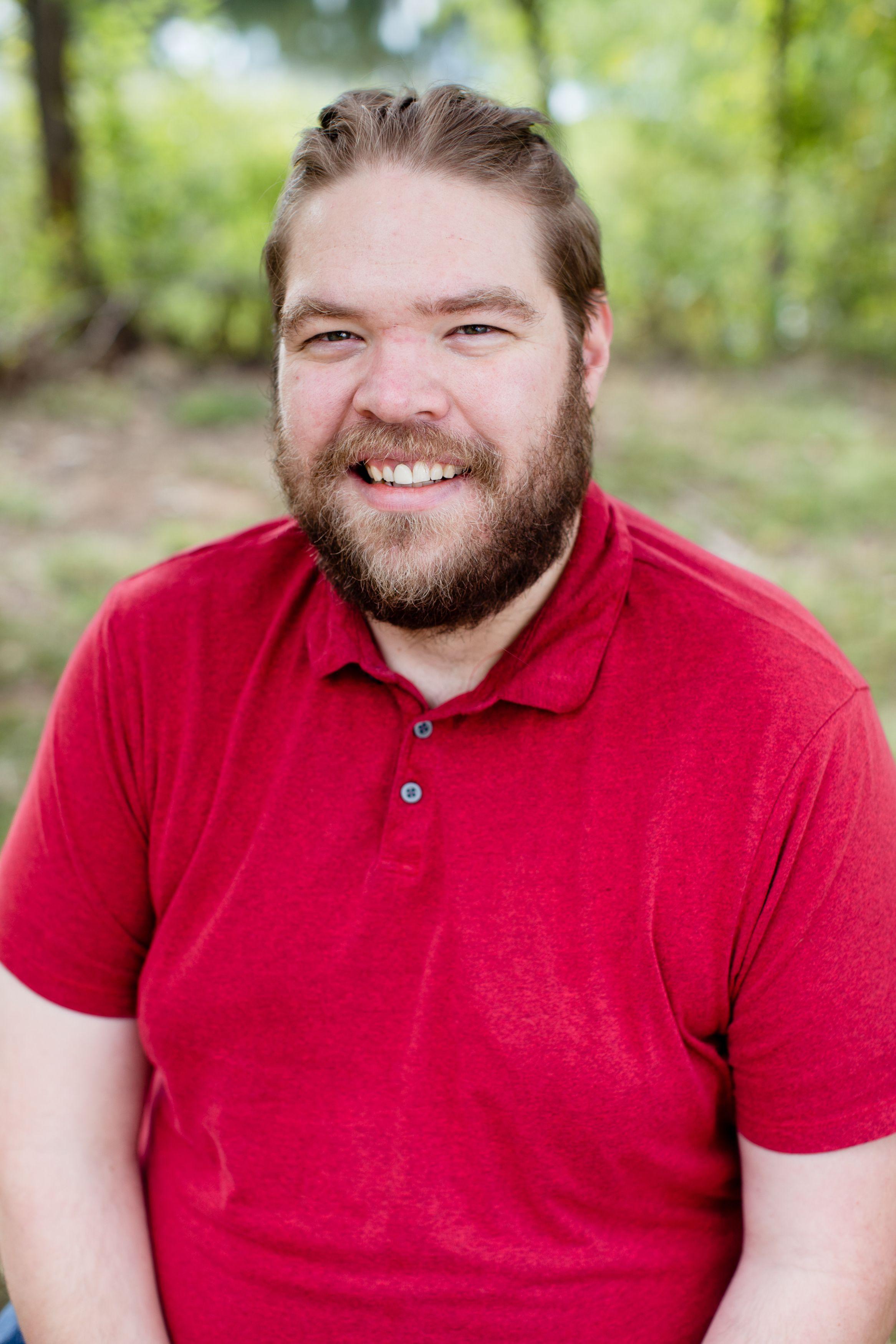 Ryan Beaty
My name is Ryan Beaty, and I am excited to join Terra Verde Discovery School as a Transitions Specialist this school year. The administration and transition staff have many exciting ideas in mind for the future, and I am eager to assist with a burgeoning program. I spent most of my childhood living in small, rural communities across Oklahoma before attending high school at Putnam City High School. In 2006, I received my Bachelor of Arts in Professional Writing from the University of Oklahoma. In 2020, I returned to the University of Oklahoma and completed my Master's of Education with Transition Service Certification this May. Currently, I am a TRAIN Grant Scholar and pursuing my doctorate with the University of Oklahoma, explicitly researching and promoting post-secondary education and employment opportunities for individuals with disabilities and providing professional development for in-service and pre-service educators.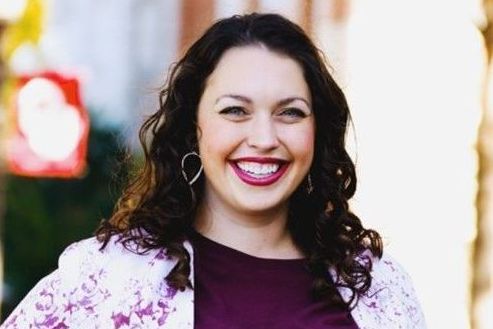 Peighton Pratt
My name is Peighton Pratt, and I am incredibly pleased to join Terra Verde Discovery School as a Transition Specialist this school year. I grew up in Tulsa, Oklahoma, attending and graduating from Metro Christian Academy. Then, I served as a co-teacher at Middle Earth Child Development Center in Norman, Oklahoma, for three years until I graduated in 2019 with my Bachelor of Science in Special Education with Special Distinction, a highly qualified certificate in Elementary Education, and the Outstanding Senior in Special Education award from the University of Oklahoma.
Upon graduation, I served as a Special Education Teacher for Noble Public Schools. Simultaneously, I continued my education as a Zarrow Transition Scholar until I completed my Master of Special Education with an emphasis in Secondary Transition and received a Secondary Transition Education Certificate. I am entering my second year as a doctoral student at the University of Oklahoma on a fellowship with the Zarrow Institute on Transition and Self-Determination at the University of Oklahoma.