Eric M. Snyder, Ph.D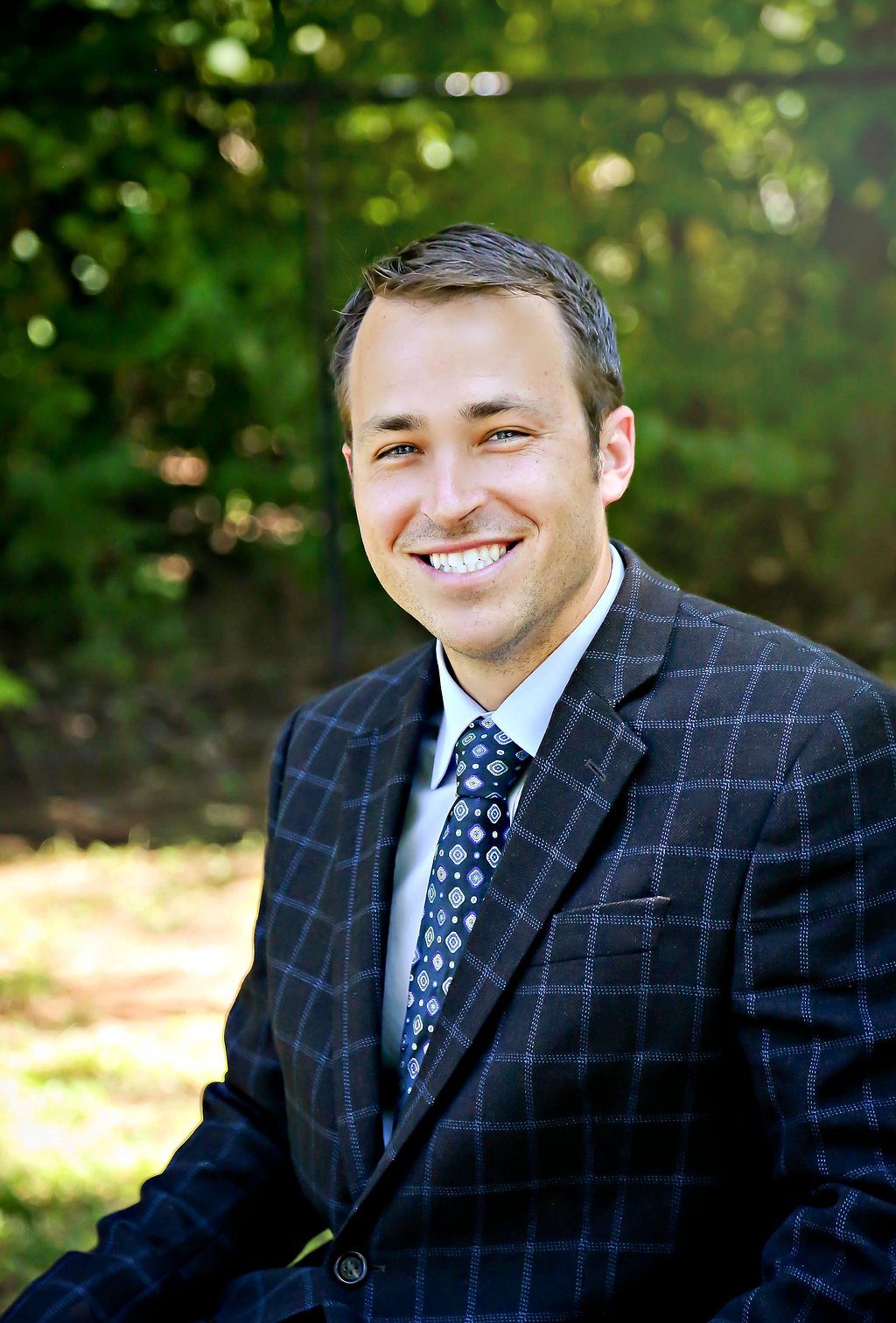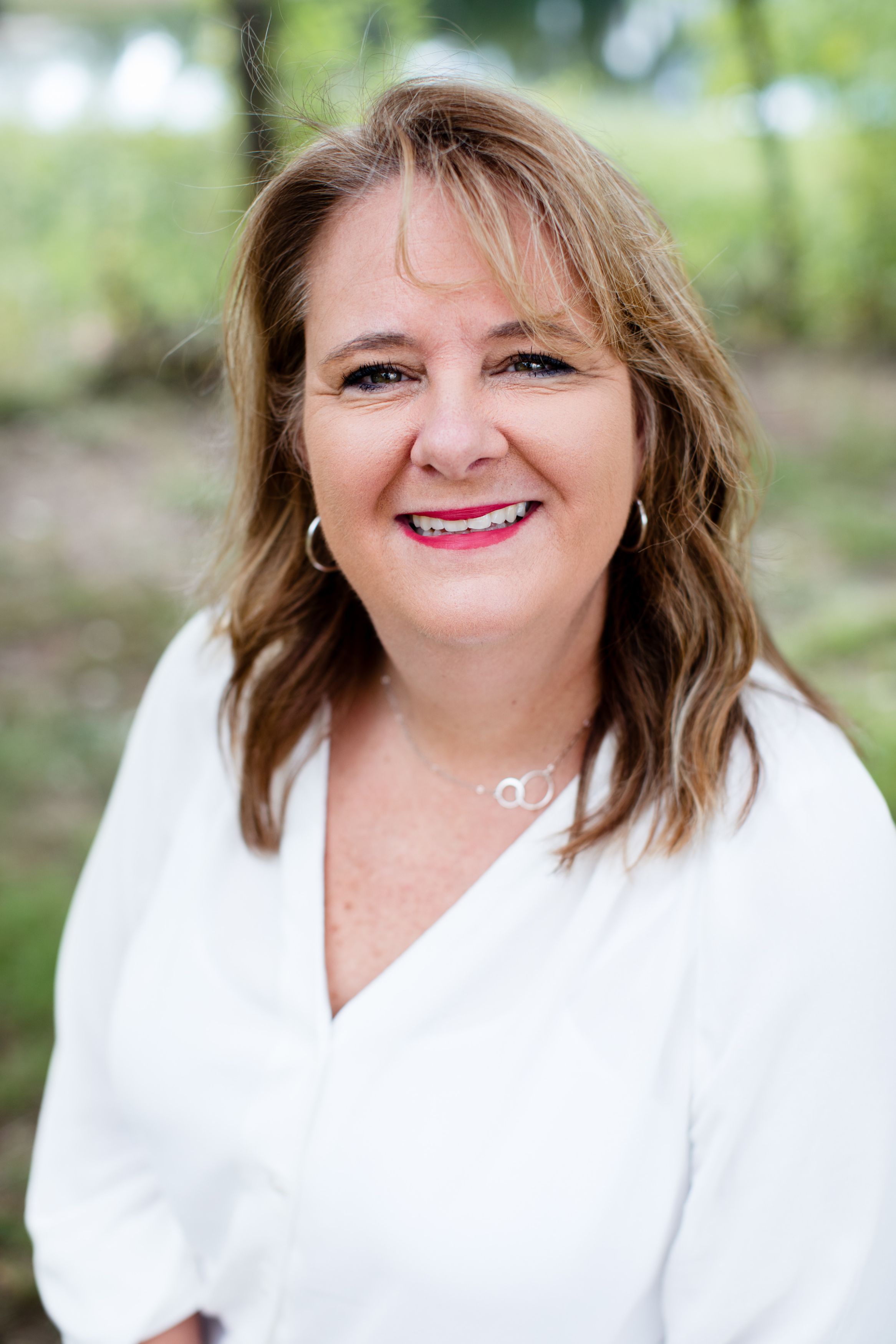 Sheila Clifton
I am excited to be a part of Terra Verde Discovery School with the Transition program. I retired from Public Schools after 32 years. I taught both elementary and special education and for the last 15 years as the Coordinator of Special Services. After I retired, I opened a nonprofit childcare center for children with special needs. I have been married for 31 years and have three grown daughters. I enjoy my weekends spoiling my two grandchildren.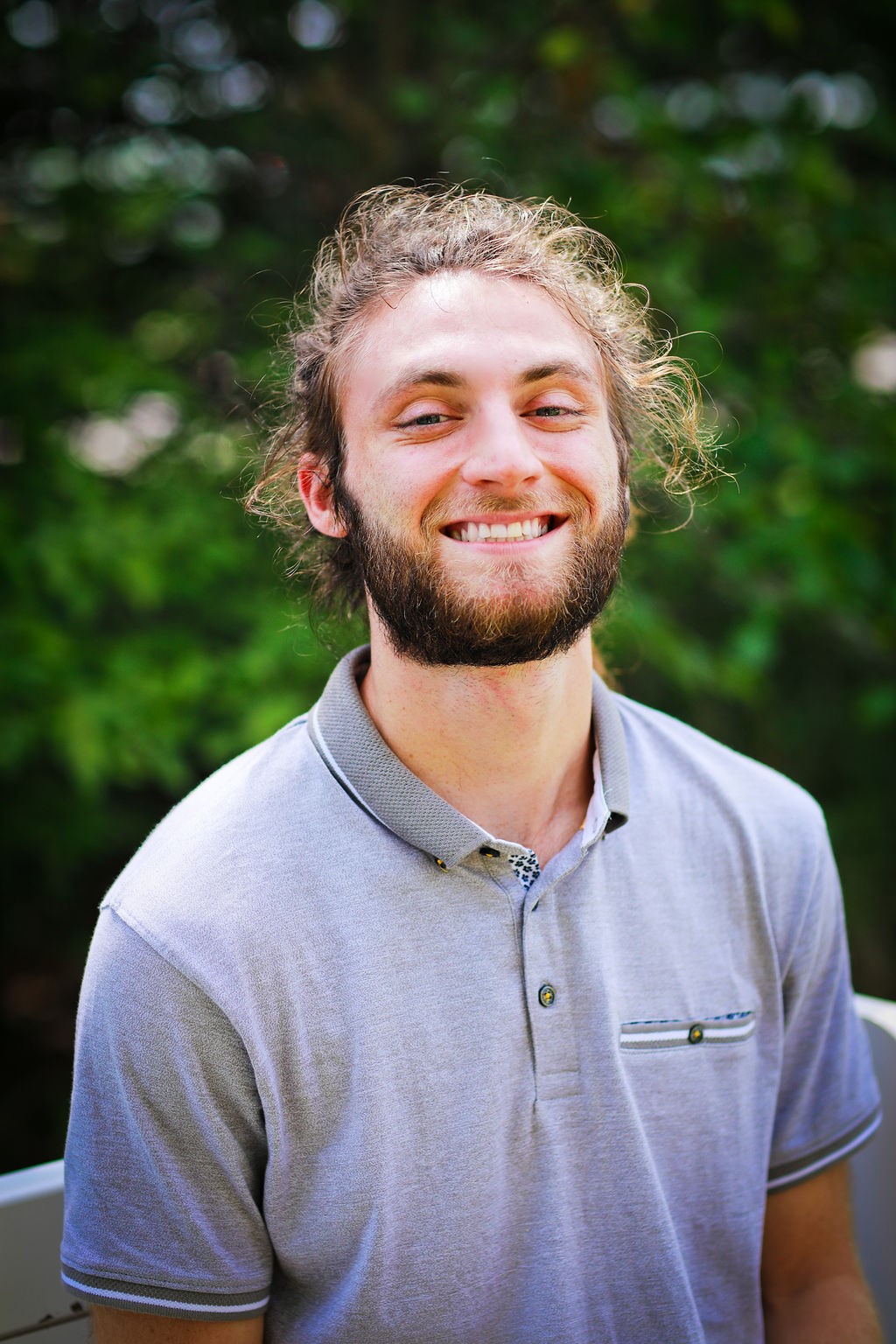 Taylor Anderson
I was thrilled to join the Transitions by Terra Verde community. I was born and raised here in Oklahoma and graduated from the University of Oklahoma with a bachelor's degree in psychology. I have worked with kids with special needs since high school, and for the past three summers, I have been a camp counselor for JD McCarty center in Norman. My passion is teaching and working with kids, and it has always been a natural fit for me.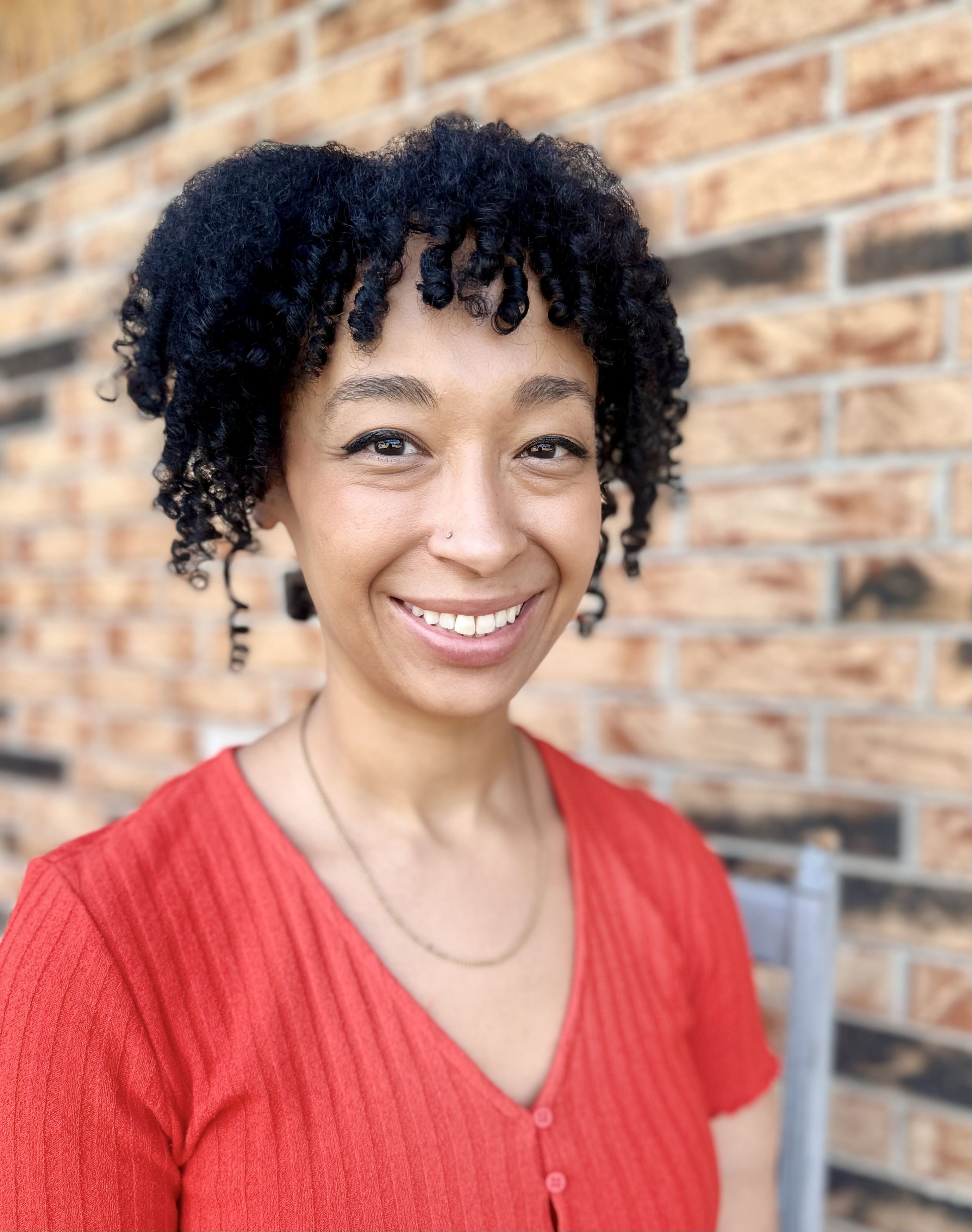 Rose Fletcher
I grew up in Norman, OK. I graduated from the University of Oklahoma and hold a teaching certificate in Mild/Moderate Special Education. I have spent the last 10 years teaching moderate elementary special education in a self-contained classroom. I am a big supporter of Special Olympics and have held a coaches certification for the last few years. I also have a younger brother with special needs. Because of this I have been personally invested within the disability community for most of my life. My greatest passion stems from not only teaching academics, but life and transition skills. I like to create opportunities within the classroom that challenge and gently push my students out of their comfort zone so that they may realize their fullest potential. I know the many challenges individuals can face finding equal opportunities within the community. It is my goal as an educator and advocate to help further develop opportunities within the community for independence as those individuals transition into adulthood. I hope to create a more equitable and inclusive world for all.