Ecological Sustainability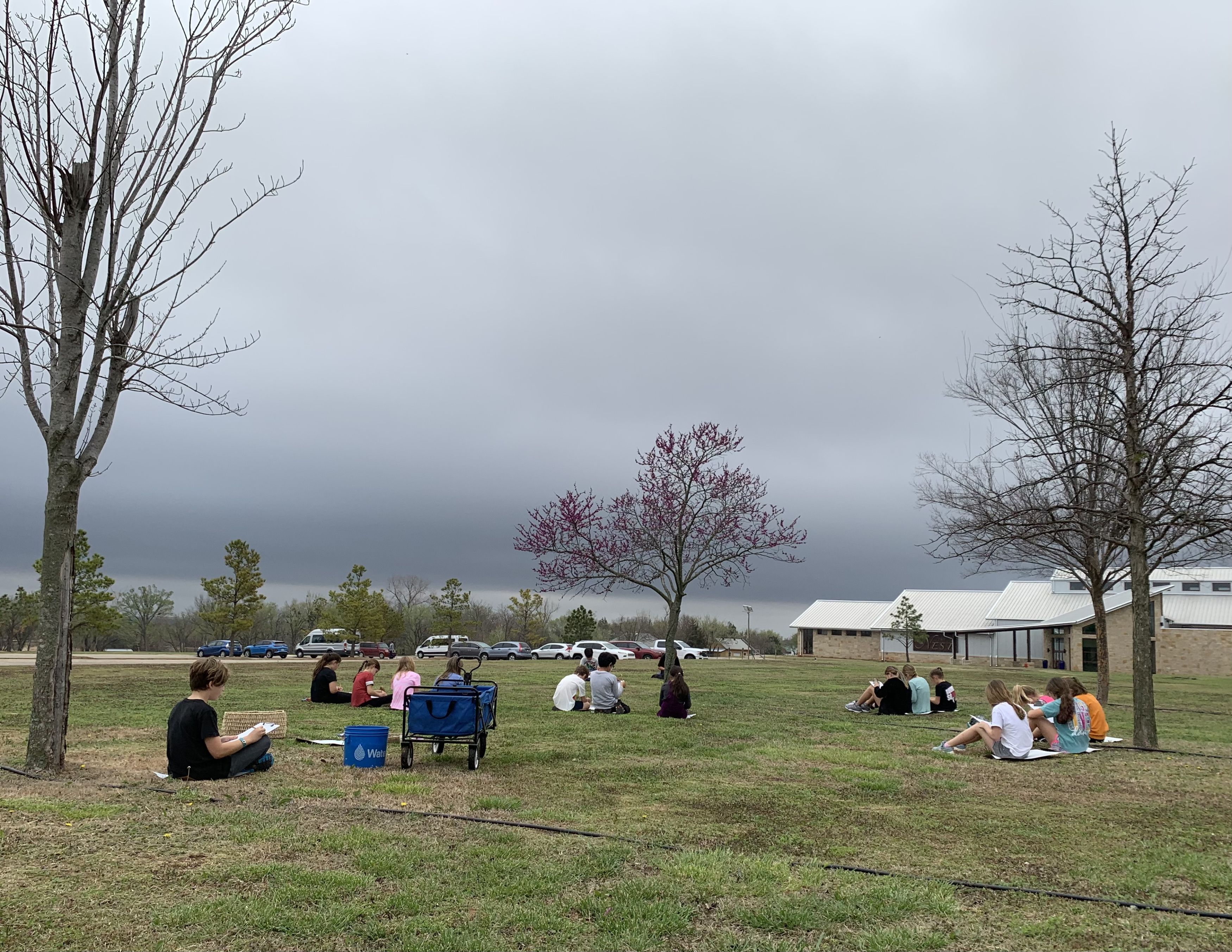 Each year, the entire Terra Verde learning community honors our Earth with meaningful environmental service projects. In recent years this included the removal of invasive species and revitalization of natural plants, the installation of rain-water catchment systems, growing of fruits and vegetables in our raised orchard and raised garden beds, and completing philanthropic events to raise funds for clean water in the U.S. and throughout the world.
TRASHLESS LUNCHES
At Terra Verde, every moment is a learning opportunity, and lunch time is no exception!
A typical school lunch contains a lot of trash: single-serve containers, plastic bags, aluminum foil, and disposable juice boxes. Multiply that by the number of children and adults in a school and you get a tremendous waste of resources. With campus waste reduction as a high priority, we began a trashless lunch program. Our students bring lunches from home every day, and we encourage them to use reusable food and beverage containers and stainless steel utensils. We supply the cloth napkins. Food scraps are composted by student helpers each day.
Off-campus, Terra Verde classes have partnered with community organizations to complete park clean-ups with an emphasis on stewardship and protection of the watershed.
Terra Verde is a TreeRing Green Yearbook School! For each yearbook produced, TreeRing works with their partner, Trees for the Future, to plant that many trees in our school's name.